January 2024: We will be discussing "Lincoln Highway" by Amor Towles.
Thursday evening January 11, 2024: 6:30 - 7:30pm.
Wednesday morning January 17, 2024: 9 - 10am.
You may show up at either meeting, no need to sign up... but send us an email here edmondsbookshopbookclub@gmail.com and we will send you occasional reminders and updates, and any information that impacts book club meetings.
If you have any questions, you may ask us here.
See just below for the current book club choices.
[And click on the book covers to view all kinds of additional information about any of the books.]
The books we are reading, and have read, this year are all on this page. Titles we have already read are toward the bottom of the page...
... and here is a list of books chosen for the book club over the years. Really amazing to look back! Alphabetical by title. EdmondsBookshopBookClubBookChoices.pdf...
... and an Excel [.xls] version -- so you are able to sort by Title, Author or Date! So very interesting! BookClubArchive.xls...
**spoiler alert!** Timothy Egan leads the list with 5 of his titles; Ann Patchett and Louise Erdrich are tied with 4 titles each on the list!
Image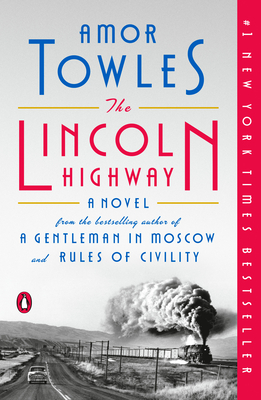 #1 NEW YORK TIMES BESTSELLER More than ONE MILLION copies sold A TODAY Show Read with Jenna Book Club Pick A New York Times Notable Book, and Chosen by Oprah Daily, Time, NPR, The Washington Post, Bill Gates and Barack Obama as a Best Book of the Year "Wise and wildly entertaining . . . permeated ...
Read More

about
Usually Ships in 1 to 5 Days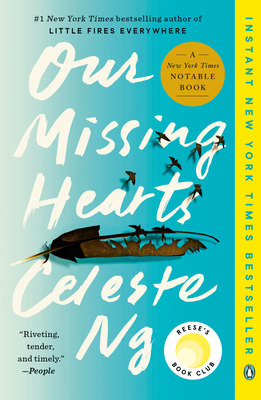 An instant New York Times bestseller • A New York Times Notable Book of 2022 • Named a Best Book of 2022 by People, TIME Magazine, The Washington Post, USA Today, NPR, Los Angeles Times, and Oprah Daily, and more • A Reese's Book Club Pick • New York Times Paperback Row Selection From the #1 bestsel ...
Read More

about
Usually Ships in 1 to 5 Days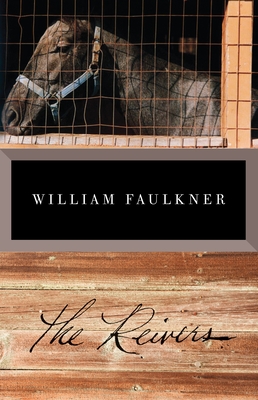 One of Faulkner's comic masterpieces, The Reivers is a picaresque that tells of three unlikely car thieves from rural Mississippi. Eleven-year-old Lucius Priest is persuaded by Boon Hogganbeck, one of his family's retainers, to steal his grandfather's car and make a trip to Memphis. The Priests' bla ...
Read More

about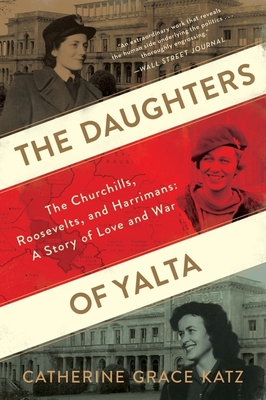 The untold story of the three intelligent and glamorous young women who accompanied their famous fathers to the Yalta Conference in February 1945, and of the conference's fateful reverberations in the waning days of World War II Tensions at Yalta threatened to tear apart the wartime alliance of Fran ...
Read More

about
Usually Ships in 1 to 5 Days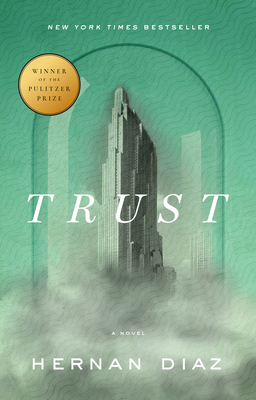 WINNER OF THE PULITZER PRIZE FOR FICTION A NEW YORK TIMES BESTSELLER ONE OF THE NEW YORK TIMES TOP TEN BOOKS OF 2022ONE OF BARACK OBAMA'S FAVORITE BOOKS OF 2022LONGLISTED FOR THE 2022 BOOKER PRIZE "Buzzy and enthralling …A glorious novel about empires and erasures, husbands and wives, staggering for ...
Read More

about
Usually Ships in 1 to 5 Days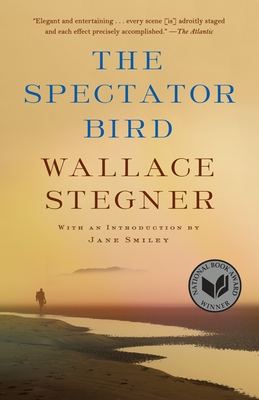 This tour-de-force of American literature and a winner of the National Book Award is a profound, intimate, affecting novel from one of the most esteemed literary minds of the last century and a beloved chronicler of the West.   Joe Allston is a cantankerous, retired literary agent who is, in his own ...
Read More

about
Usually Ships in 1 to 5 Days